One of the easiest health tips you'll ever hear to radically boost your health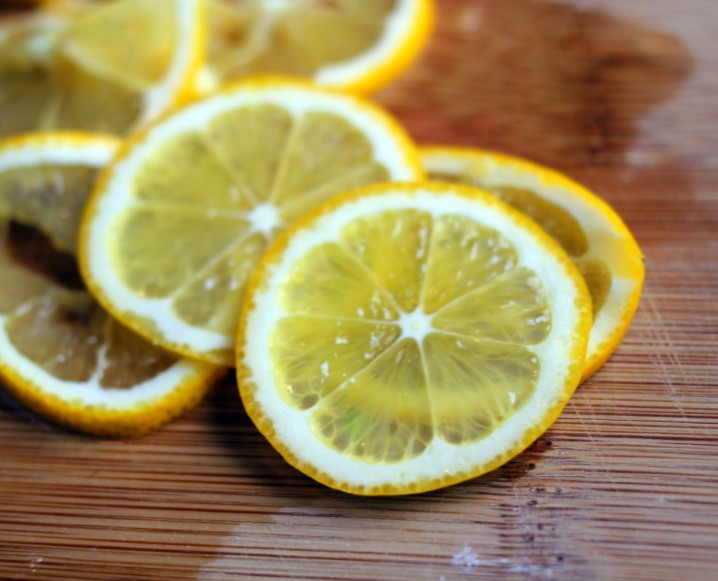 THE WAY YOU START each day is incredibly important. If you can only make time for one ritual that will improve your health, let it be this: start the day out with some lemon water that will eventually :
1 BOOSTS YOUR IMMUNE SYSTEM: Lemons are high in Vitamin C and potassium. Vitamin C is great for fighting colds and potassium stimulates brain and nerve function and helps control blood pressure.
2 BALANCES PH: Lemons are an incredibly alkaline food, believe it or not. Yes, they are acidic on their own, but inside our bodies they're alkaline.
3 HELPS WITH WEIGHT LOSS: Lemons are high in pectin fiber, which helps fight hunger cravings. 
4 AIDS DIGESTION: Lemons and limes are also high in minerals and vitamins and help loosen ama, or toxins, in the digestive tract.
5 ACTS AS A GENTLE, NATURAL DIURETIC: Lemon juice helps flush out unwanted materials because lemons increase the rate of urination in the body. 
6 CLEARS SKIN: The vitamin C helps decrease wrinkles and blemishes. Lemon water purges toxins from the blood which helps keep skin clear as well.
7 HYDRATES THE LYMPH SYSTEM: This cup of goodness helps start the day on a hydrated note, which helps prevent dehydration (obviously) and adrenal fatigue. When your body is dehydrated, or deeply dehydrated (adrenal fatigue), it can't perform all of it's proper functions, which leads to toxic buildup, stress, constipation and the list goes on.